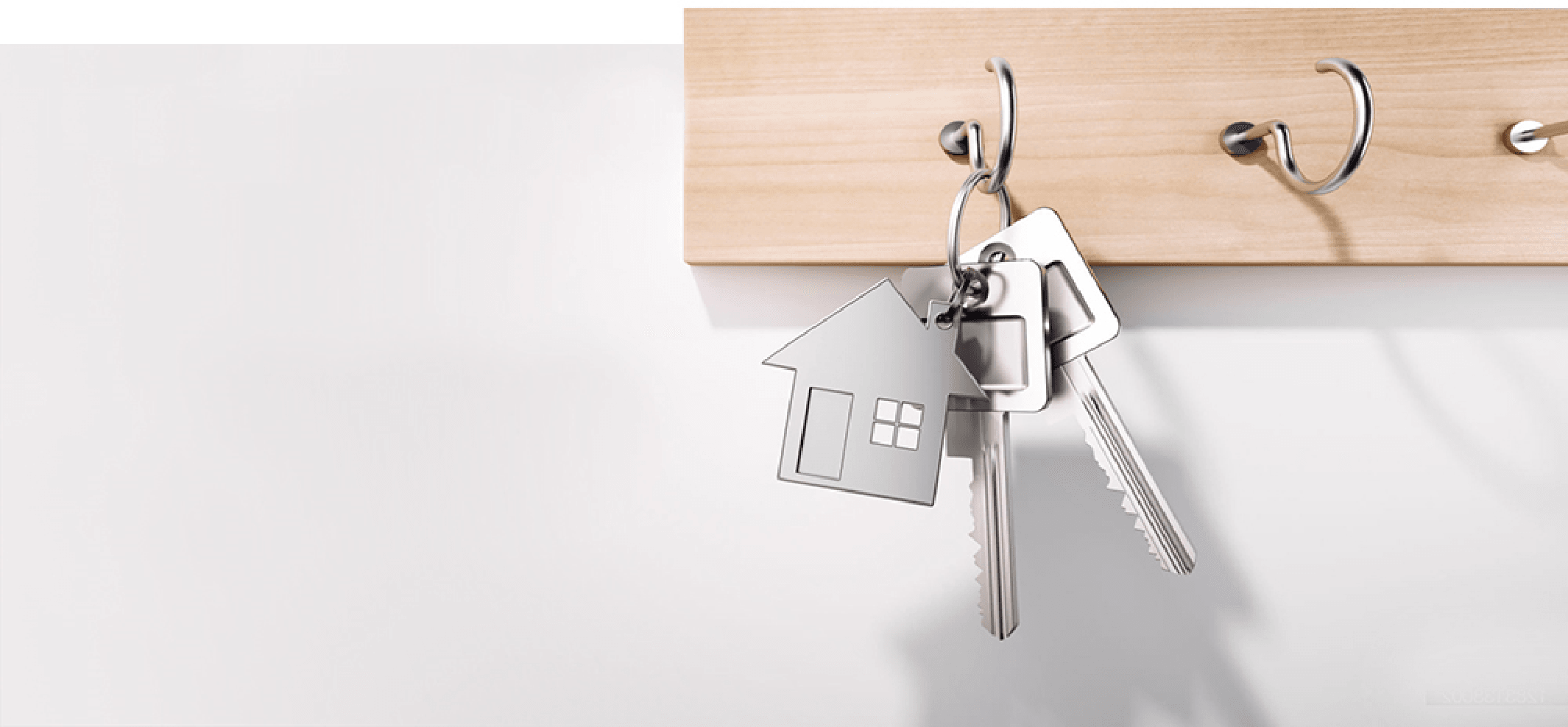 Selling your property?
Selling a property is one of the largest transactions many of us go through and having the experience and support from us is crucial.
Sales Services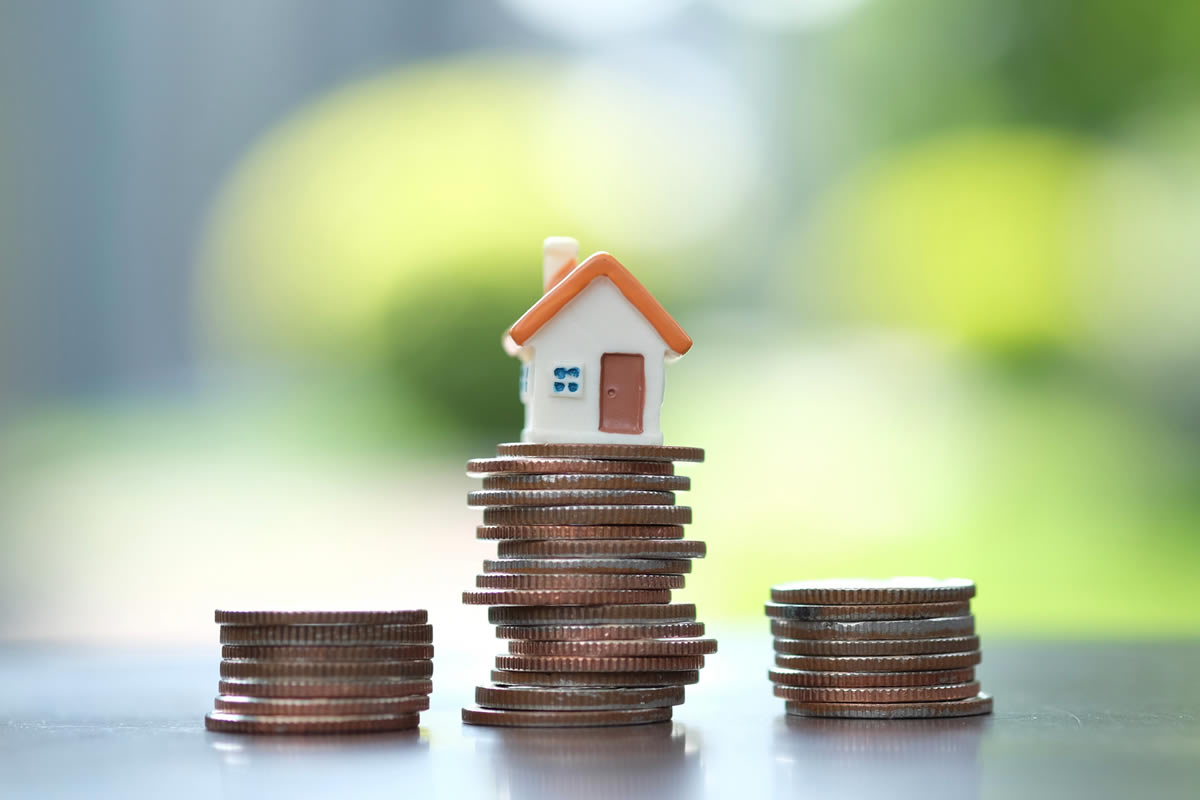 How Much is Your Property Worth?
When you decide to sell your most valuable possession, you want to make sure it's in the best hands. That's why, from day one, we do things 'the right way'.
Book a Valuation