What we do
Selling a property is one of the largest transactions many of us go through and having the experience and support from us is crucial.
When a property comes onto the market with us we ensure that all of our sales team are given an extensive overview of the property enabling them to answer almost any question about it.
Free Professional Photography
So how do we get these beautiful photographs?
We take great pride in the way we make our properties stand out when marketed against similarly priced competitors.
Staging of photography
Our photographer will take time to arrange each room so they can create a scene that potential buyers can visualise themselves being in. By doing this, buyers are not distracted by any unnecessary items and can focus purely on the room's suitability for their own needs.
Getting the right angles
Getting the right angle and lighting helps display each room's best features. Our photographer will strive to capture the best angle in order to make any room look as desirable as possible to potential buyers.
Choosing the right photos to have impact
Don't miss out on buyers – get the right picture!
Using the right photographs is important to drawing maximum attention to your property. We make sure that the main selling points of your property are the first things potential buyers will see.
Our Marketing Strategy for your property
When it comes to selling, we will make sure your property stands out from the crowd.
Property details
We want your property details to be top of the pile. That is why we have worked hard in creating our fabulous brochures to provide the best appeal to potential purchasers.
It will contain:
Full colour photographs that show off all the best aspects of your property.
A floorplan which gives prospective purchasers a clear sense of the layout of your property, so that they can start thinking how they would use the accommodation and plan their future.
List of all rooms, outbuildings and gardens. A location map of the property and information about the local area.
Our office
Based in our state of the art hub office our experienced and friendly team are on hand to assist prospective purchasers who can phone, email or call in.
Our website
Nowadays, more than 90% of purchasers start their search for a property on the Internet. And, of these, more than half use a mobile device such as a phone or tablet.
Our website is dynamic and adapts to whichever type of device and screen size is being viewed so our visitors always see your property to its best advantage.
OnTheMarket.com
When your home is on the market you want to achieve the very best price you can, as quickly and efficiently as you can.
That's why along with thousands of the UK's leading estate and letting agents we are advertising all properties on; OnTheMarket.com – a portal dedicated to presenting properties in the best possible light with nothing to distract or detract from their strengths. There'll be no adverts, no "valuations" based purely on statistics – in fact, there'll be nothing on your property's page except your property, positively presented in the way you have agreed with us.
Rightmove.co.uk
Rightmove.co.uk is the UK's number one property website displaying details of homes for sale or rent to the largest online audience.
The site receives over 40 million visits a month and has some 500 million pages of property information.
We will provided you with a FREE Rightmove Premium Listing as standard
Larger pictures
A bigger listing
More potential buyers
20% more detailed views
Social media
We will post a link to your property details on Facebook and Twitter which in turn is viewed and shared by the people who follow us on these platforms. On Facebook we will also target your property to people who do not follow us by using paid advertising. All this builds up interest in your property which leads to more enquires.
Applicants
When a new property comes onto the market we will search our database and send out the property details to suitable applicants. The sales team will then follow this up and answer any questions they might have with the aim of booking them in to view. Prospective purchasers enquire about our properties on a daily basis through a variety of sources including; in person at our office, telephone, email and through the online portals like Rightmove and OnTheMarket. We keep in regular contact with them ensuring that we are up to date with their position (ability to move) and requirements before carefully matching them to properties that come onto the market.
Viewings
Viewings are straight forward, as our staff are on hand to conduct them, allowing for a relaxed and informative look around each property. We will confirm each viewing by email and endeavour to obtain feedback within 24 hours of the appointment. If we can't get feedback we will make sure you know what we are doing to obtain it.
Contact with you
We believe that communication is the key in selling your property. We will constantly keep you updated on the marketing of your property by sending you monthly statistics on how your property is performing on Rightmove. We will also telephone you every two weeks to give you a full update on the marketing of your property.
Offers
Once an offer is received, we will verify and confirm the buyer's position, finances and chain details in order to give you all the information and to cut down on potential problems later on in the transaction.
Sales progression
Once a sale is agreed, we assist in the progression of the transaction by liaising with your solicitor and ensuring that both you and your purchaser are kept informed as to which stage the sale has reached.
We are on hand to help with any problems or issues that might crop up to ensure the smoothest possible transaction.
Professional recommendations
To further widen the service that we offer you, we can provide access to a wide spectrum of specialised property professionals. Whether you are looking for a solicitor, surveyor, financial advisor, planning consultant, builder, decorator or cleaner, we can put you in touch with the relevant service with confidence.
You can be confident that we will be there to support you at every step from putting the property up for sale to handing over the keys to the purchaser on completion day.
Energy Performance Certificate (EPC)
All properties marketed for sale in England and Wales must have a valid EPC or commission one within 7 days of the property being marketed.
EPCs give information on how to make your home more energy efficient and reduce your energy costs.
EPCs contain information on your home's energy use and typical energy costs a recommendation report with suggestions to reduce energy use and save money details of the person who carried out the EPC assessment.
Energy use and potential saving
EPCs carry ratings that compare the current energy efficiency and estimated costs of energy use with potential figures that your home could achieve. Potential figures are calculated by estimating what the energy efficiency and energy costs could be if energy saving measures were put in place.
The rating measures the energy efficiency of your home using a grade from 'A' to 'G' An 'A' rating is the most efficient, while 'G' is the least efficient. The average efficiency grade to date is 'D'. All homes are measured using the same calculations, so you can compare the energy efficiency of different properties.
The recommendation report
EPCs also provide a detailed recommendation report showing how you could reduce the amount of energy you use and your carbon dioxide emissions.
The report lists suggested improvements, like fitting loft insulation possible cost savings per year, if the improvements are made how the recommendations would change the energy efficiency rating of the property You don't have to act on the recommendations in the report. However, if you decide to do so, it could make your property more attractive for sale by making it more energy efficient.
Solicitors
Below are a list of local Solicitors we have worked with:
Independent Property Lawyers
Gordon Drawbridge
The Old Bakehouse, Forge Lane, Ashford TN23 1JW
Tel: 01233 666754
Web: www.ipl-ltd.co.uk
---
Gardner Croft LLP
Lesley Saunders
2 Castle Street, Canterbury, Kent CT1 2QH
Tel: 01227 813400
Web: www.gardnercroft.co.uk
---
Robson & Co Solicitors
147 High Street, Hythe, Kent CT21 5JN
Tel: 01303 264581
Web: www.robson-co.co.uk
Surveyors
James Martin – Chartered Building Surveyors
Tel: 01227 830641
Mob: 07974 655813
Web: www.jmsurveyors.com
or
Glenn Blakeston – GBSURVEYING
Chartered Surveyors
Tel: 01233 367361
Mob: 07753 207403
Web: www.gbsurveying.com
Mortgages
A mortgage is a loan secured against your home. Understanding the many different mortgages can be a confusing business unless you take professional advice. Obviously you'll want to know which mortgage is suitable for your needs. It isn't quite as simple as choosing the lender who is offering the lowest initial interest rate at the time.
You also need to think about other factors such as:
Do you plan to move again soon?
Do you want your repayments to remain fixed?
Do you want your repayments to stay below a certain interest rate?
All of which could make a big difference to the amount you pay in the short and long term.
W8 Financial Services
W8 Financial Services are a local mortgage advice firm and they work in close partnership with Laing Bennett to bring you these benefits:
Independent access to 1,000's of mortgages to get you the most suitable deal from the whole market
Full homebuyer and remortgage advice
Full Protection advice should the unexpected happen
Their expert financial advisers will:
Meet with you in the comfort of your own home (or your preferred location) at a time to suit you.
Help you through the purchase process step-by-step
Work out your affordability and how much you can borrow
Advice on how much it will cost
Do all the paperwork – you won't need to worry about a thing from start to finish
W8 financial Services
Tel: 01303 888111
Mob: 07775 700039
Web: www.w8fs.co.uk
Professional Bodies
NAEA Propertymark
Propertymark launched in February 2017 combining five different associations into a single brand.
The five associations (ARLA, NAEA, NAVA, ICBA and APIP) were dedicated to promoting the highest industry standards for over 50 years.
The Property Industry is not Regulated
We voluntarily became a Propertymark Protected agent to demonstrate transparency and ensure that we are at the forefront of developments in the industry. Estate agents, letting agents as well as auctioneers who display the 'Propertymark Protected' logo are actively ensuring maximum protection for their clients.
What Makes Propertymark Agents Different?
Integrity
NAEA Propertymark estate agents are experienced and trained professionals who abide by a nationally recognised Code of Practice.
Complaints Procedure
Ruling on complaints through independent ombudsman services and regulated by Propertymark.
Peace of Mind
They hold all the correct insurance and protection to give you peace of mind through your move.
Compliant
Registered with HMRC to ensure compliance with money laundering regulations.
The Property Ombudsman
All Estate agents are required to register with an Estate Agent Redress Scheme which investigates complaints.
The Property Ombudsman (TPO) is the scheme that Laing Bennett is registered with.
In addition to this registration we have also agreed to follow their Code of Practice and are required to provide additional consumer protection that goes beyond that required by the law.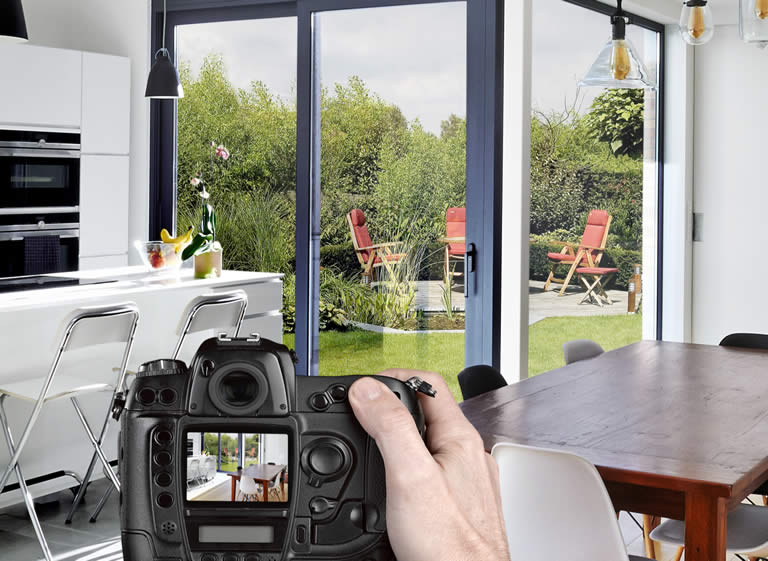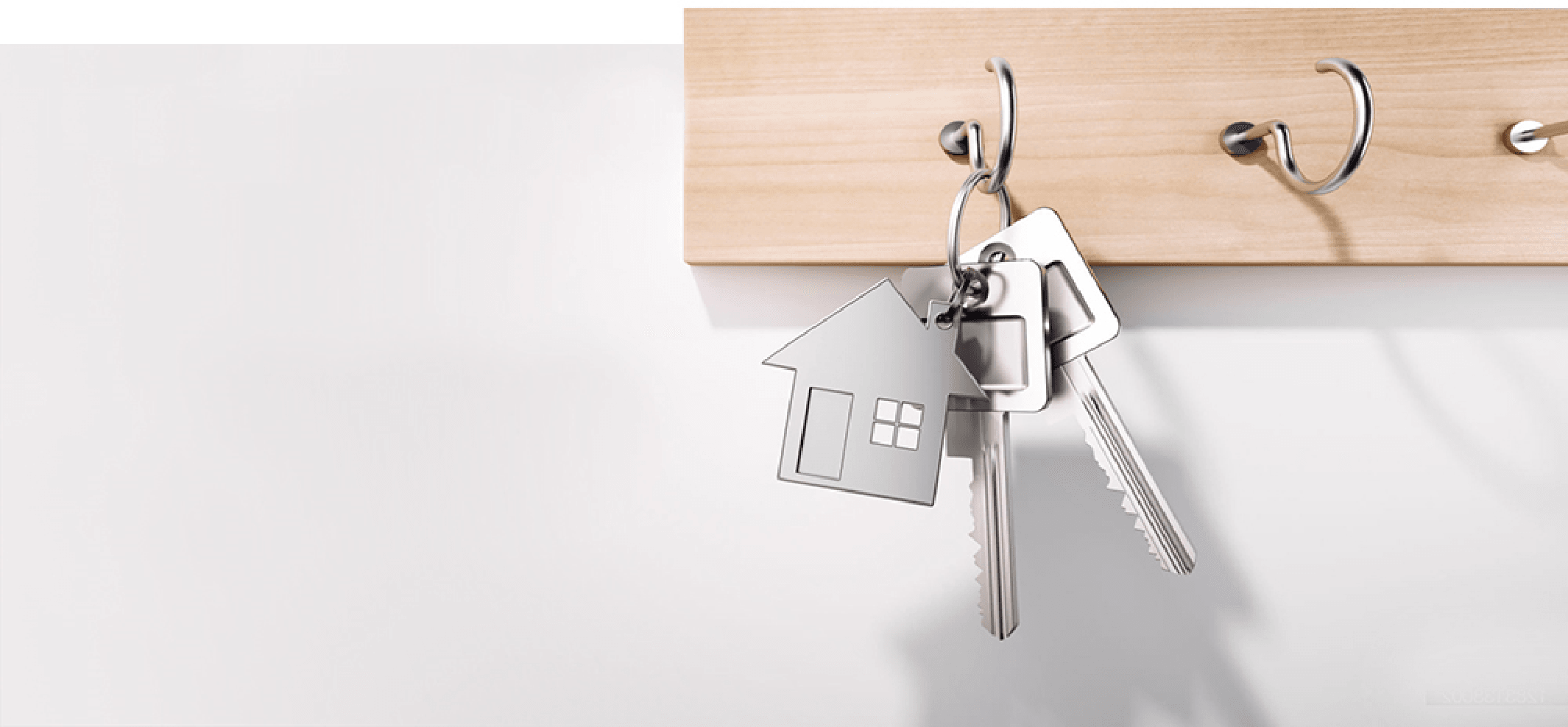 Selling your property?
Selling a property is one of the largest transactions many of us go through and having the experience and support from us is crucial.
Sales Services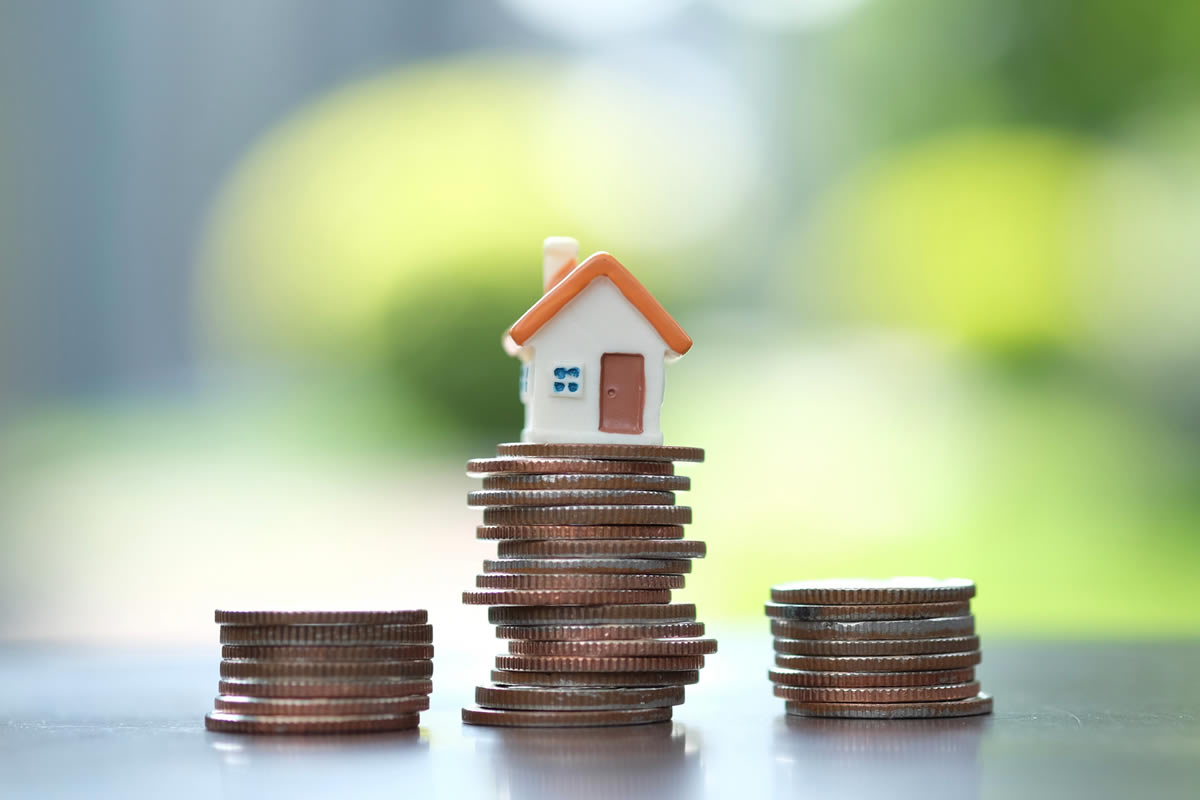 How Much is Your Property Worth?
When you decide to sell your most valuable possession, you want to make sure it's in the best hands. That's why, from day one, we do things 'the right way'.
Book a Valuation